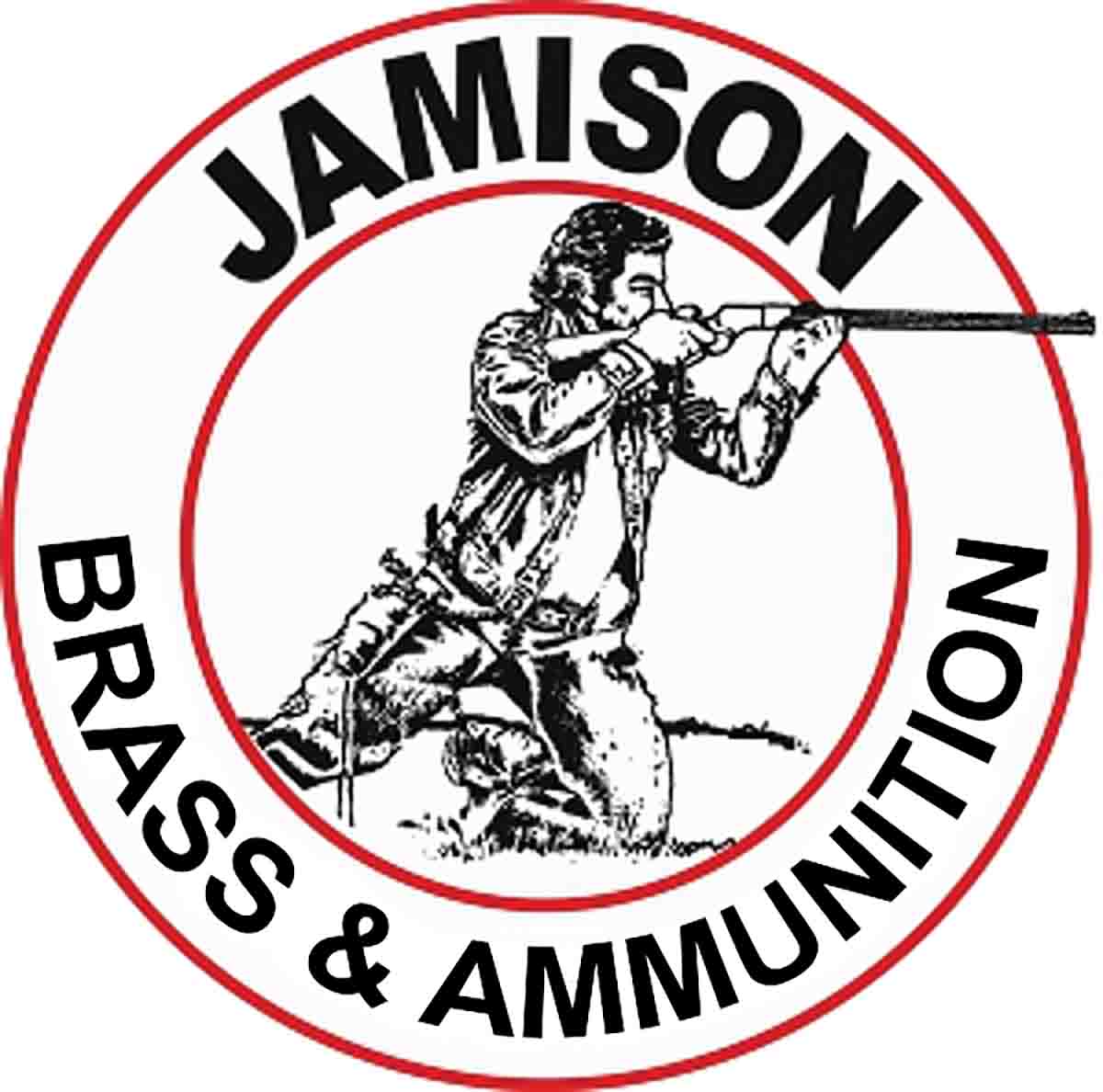 Jamison Brass is back in the marketplace under the name Captech International. Captech is located in Rapid City, South Dakota, the heart of the Black Hills and the Mount Rushmore National Monument.
The company continues to supply shooters with vintage or obsolete calibers from the big companies or helps get a well-developed wildcat cartridge into the hands of the public. Captech produces a large variety of different calibers in both brass cartridge cases and ammunition. The Jamison Brass & Ammunition line of products grows as each year passes, branching out to all fields of shooting. The JBA division manufactures cases ranging from vintage hunting calibers to western cowboy-action cartridge brass and ammunition.
JBA Quality
Jamison Brass & Ammunition currently has a full quality-control and quality-assurance laboratory in-house to meet SAAMI and CIP standards. Testing and analysis of JBA products begins from the moment raw materials are received, continuing all the way to the finished product as it is being packaged for sale.
Jamison ammunition is manufactured in close conjunction with American powder companies to ensure safe operating pressures and performance. Ammunition assembly is handled with the same care and attention to detail as custom loading at home by using tight tolerances on charge variation, seating and crimping. Our loaders check ammunition regularly to safeguard quality and consistency, assuring that the consumer receives top-quality, reliable ammunition for his firearm.
For all your ammunition and brass needs, whether vintage or modern, look to Captech International for the best quality and reliable supply.
Contact: Captech International at 2441 Dakota Craft Dr., Rapid City SD 57701; phone: 1-605-791-1974 or www.captechintl.com.
Lyman Cyclone Rotary tumbler
All Clean No Mess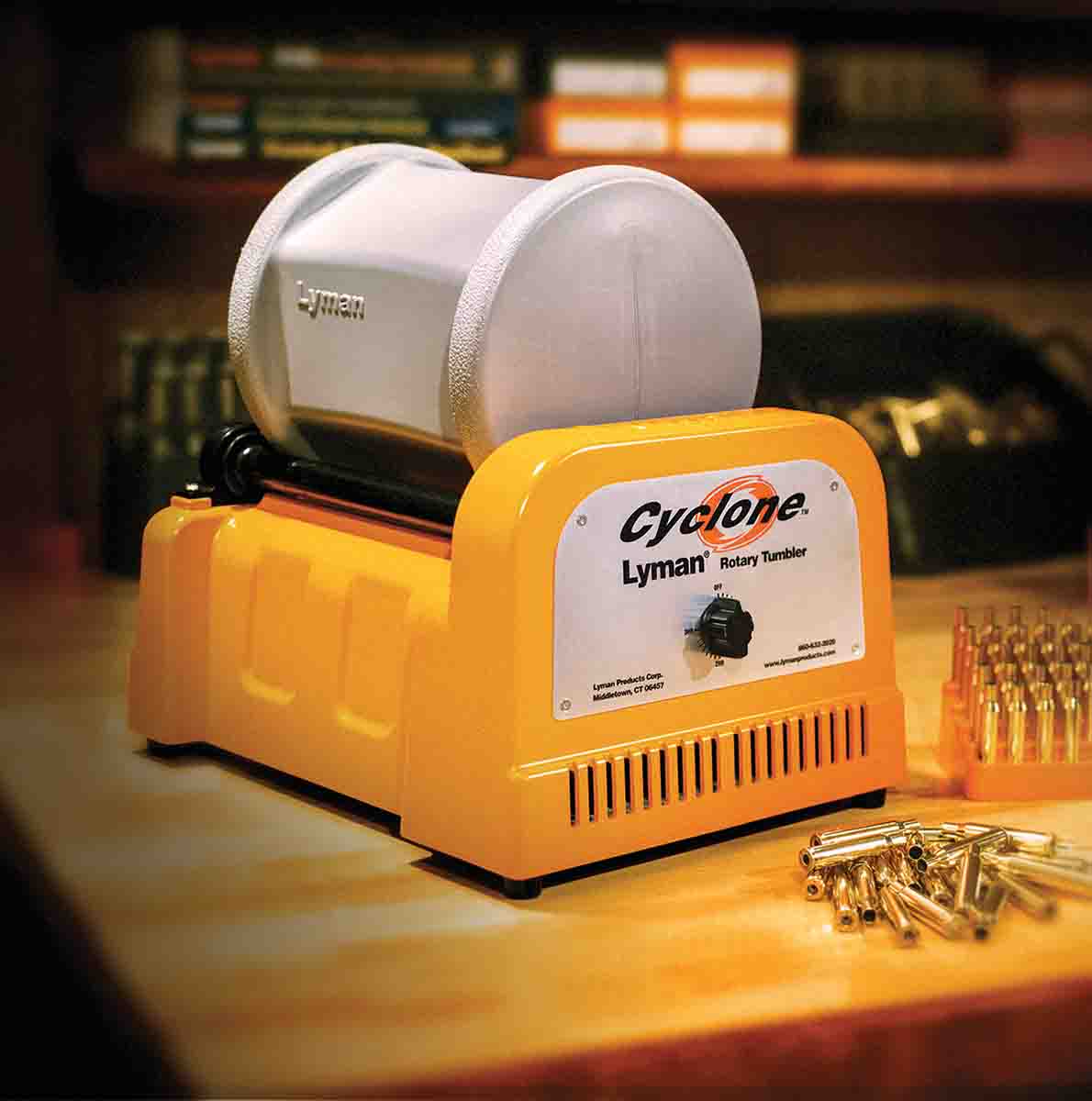 The new Lyman Cyclone Rotary Tumbler is fast, effective and hands-down delivers the best results of any brass cleaning method.
The included steel pin media and cleaning solution make quick work of stubborn tarnish and grit. Steel media is virtually indestructible, ready for reuse and perfectly sized to reach every contour of every casing.
The Cyclone also includes our patent-pending, dual pan sifting system. This revolutionary sifting technology separates casings, media pins and cleaning solution simultaneously, greatly decreasing clean-up time.
Contact Lyman Products: 475 Smith St., Middletown CT 06457; phone: 1-860-632-2020.