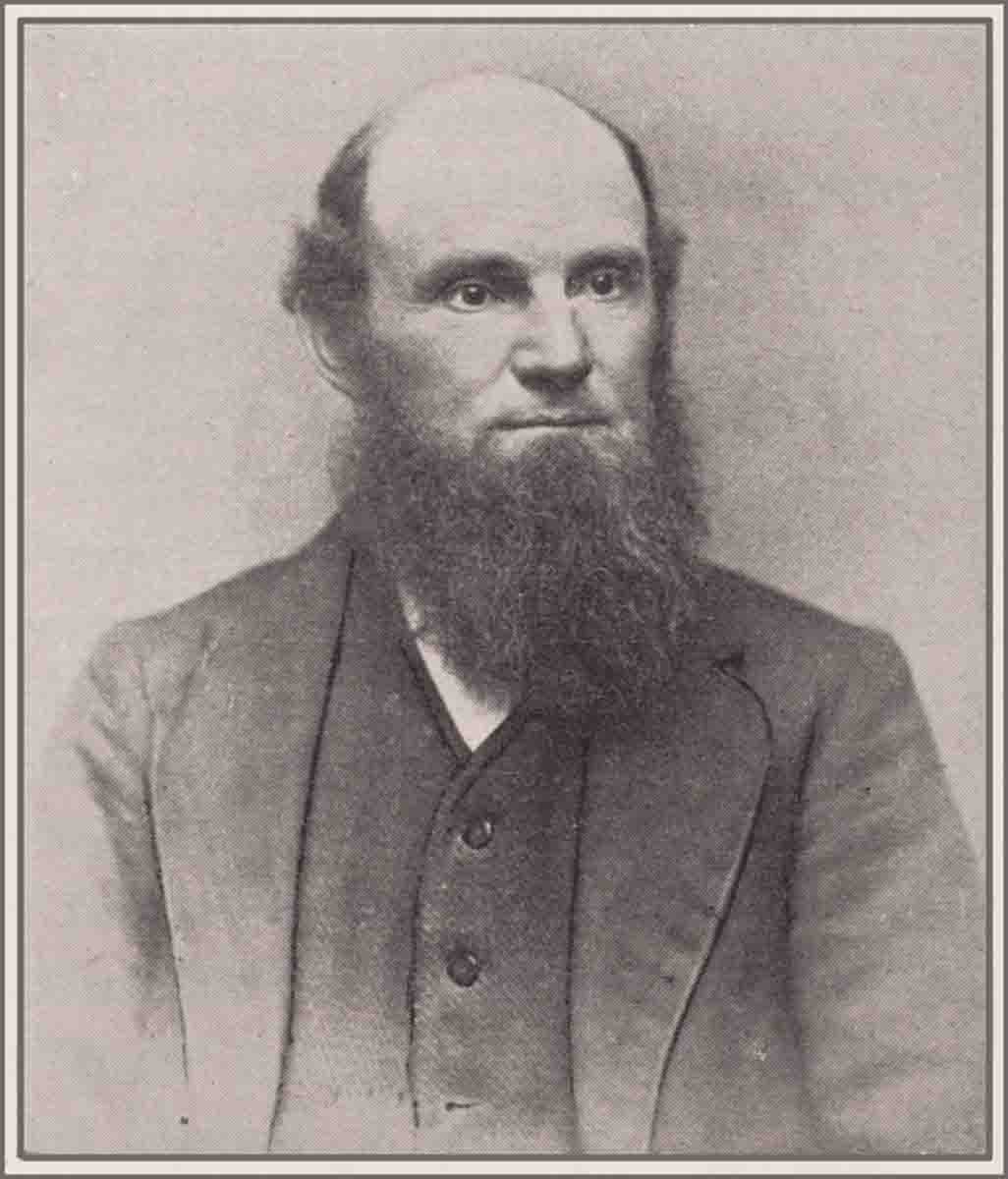 The cover for this issue is a tribute to one of America's great gunsmiths, Norman S. Brockway. We are sure that many of today's gun enthusiasts will not recognize his name, nor the super-accurate firearms he virtually handcrafted, but much of what Brockway did, paved the way for what we now define as benchrest shooting. The very definition of a "rugged individualist," Brockway showed typical Yankee ingenuity in all of his work and indeed, his life.
Mark Barnhill provided us with the old newspaper clipping detailing much of Brockway's life. The clipping itself was part of the wealth of information that Harold "Polecat" Porter had accumulated during his years as a shooter and collector of muzzleloading slug rifles. "Polecat" was himself quite a character and avid black-powder shooter, who served to span the time between many of the old-timers and today's black-powder riflemen.
The newspaper interview of Brockway revealed several facts about his life that we had not heard or read before. Brockway was truly a gunsmith and rifleman who could shoot them as well as he could build them. Check out the story inside this edition and see if you don't agree.