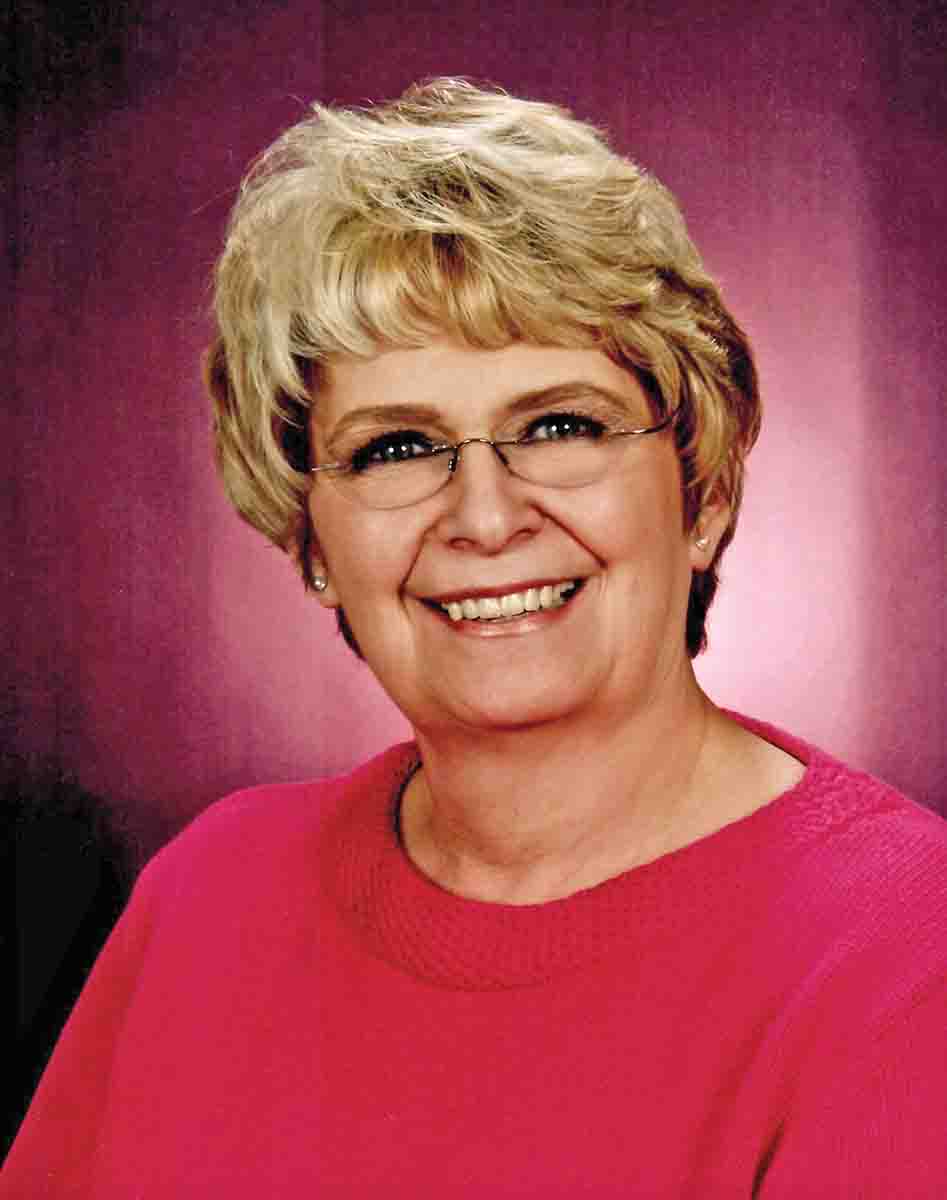 It is with a heavy heart that we relate the sad news of Roberta "Bobbie" Gier's recent passing. It surely seems that lately we are losing too many of the good folks that have made our black powder community so special. Bobbie Gier was one of those people.
Our friendship with Bobbie and her husband Jim, began when they started Montana Vintage Arms (MVA), now so well-known in all black powder shooting circles. From the beginning, we were both impressed by the energy and positive attitude that Jim and Bobbie possessed and put into their new undertaking. Bobbie was one of the most quietly competent people we have ever met, being definitely the sort of person who is a tremendous asset to any business. Add to this her warm personality and infectious laugh and you had a remarkable and rare personality, well suited to dealing with the public.
Many times, when we shared a vendor's booth with MVA, we were amazed at the polite, but no-nonsense way that Bobbie could deal with a difficult client. In fact, she was an inspiration in how to quickly turn a potentially negative situation into a positive one. That ability is something we are far too short of in this day and age. For those who never met Bobbie in person, she was that calm voice on the phone when one called Montana Vintage Arms to make or check on an order. She always remembered an order, a face and a name, making you feel as if you were the most important thing in that day's business.
We aren't going to pretend that we knew everything about Bobbie's life or try to present it here. Bobbie was like many of us, with diverse interests and life experiences. What we will say is that for the entire time that we were fortunate enough to know her, we classed her as one of our closest and dearest friends. She was always glad to hear from us and like a real friend, she always asked first, "How are you two doing?" There was nothing phony about Bobbie; she was truly interested in how our life was going. We always enjoyed her company and wish now that we had spent more time with her.
You cannot sum up a life in a few short paragraphs and we are certainly not going to attempt it. Suffice it to say that Bobbie was a true friend in the best sense of the word. We feel much richer in our own lives by having been blessed with her friendship and her passing leaves us with a hole that will not be filled.
Rest in Peace
– Steve and Sheryll Garbe